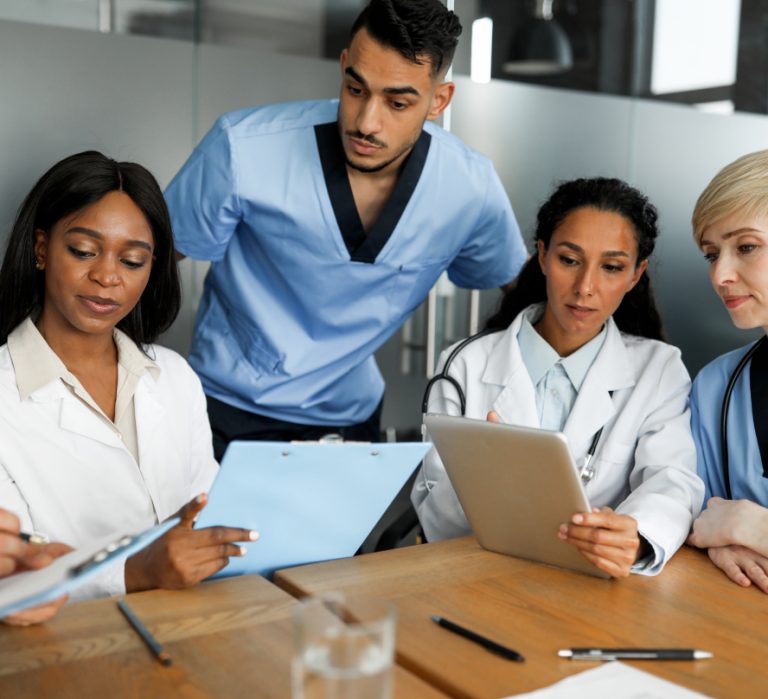 Pilots
The LIFE RESYSTAL project is working with seven pilot hospitals and two regional health systems across Europe supporting them to improve their climate adaptation and resilience capabilities.
The hospitals vary in terms of the climate risks and vulnerabilities they face, their previous experience with climate change adaptation, as well as size and infrastructure, which will allow for rigorous testing of LIFE RESYSTAL's tools and resources. It will also ensure that the final tools produced are useful to a wide variety of European healthcare facilities.
Two health systems are also participating in the project to develop climate change adaptation strategies for their regions, with the aim to mainstream climate change adaptation (CCA) within an entire health system. This work will also address current gaps in CCA policies and produce strategies to strengthen the resilience of national and regional health systems and consequently of hospitals in the face of adverse climate change scenarios. Read more about the pilot hospitals and health systems below.