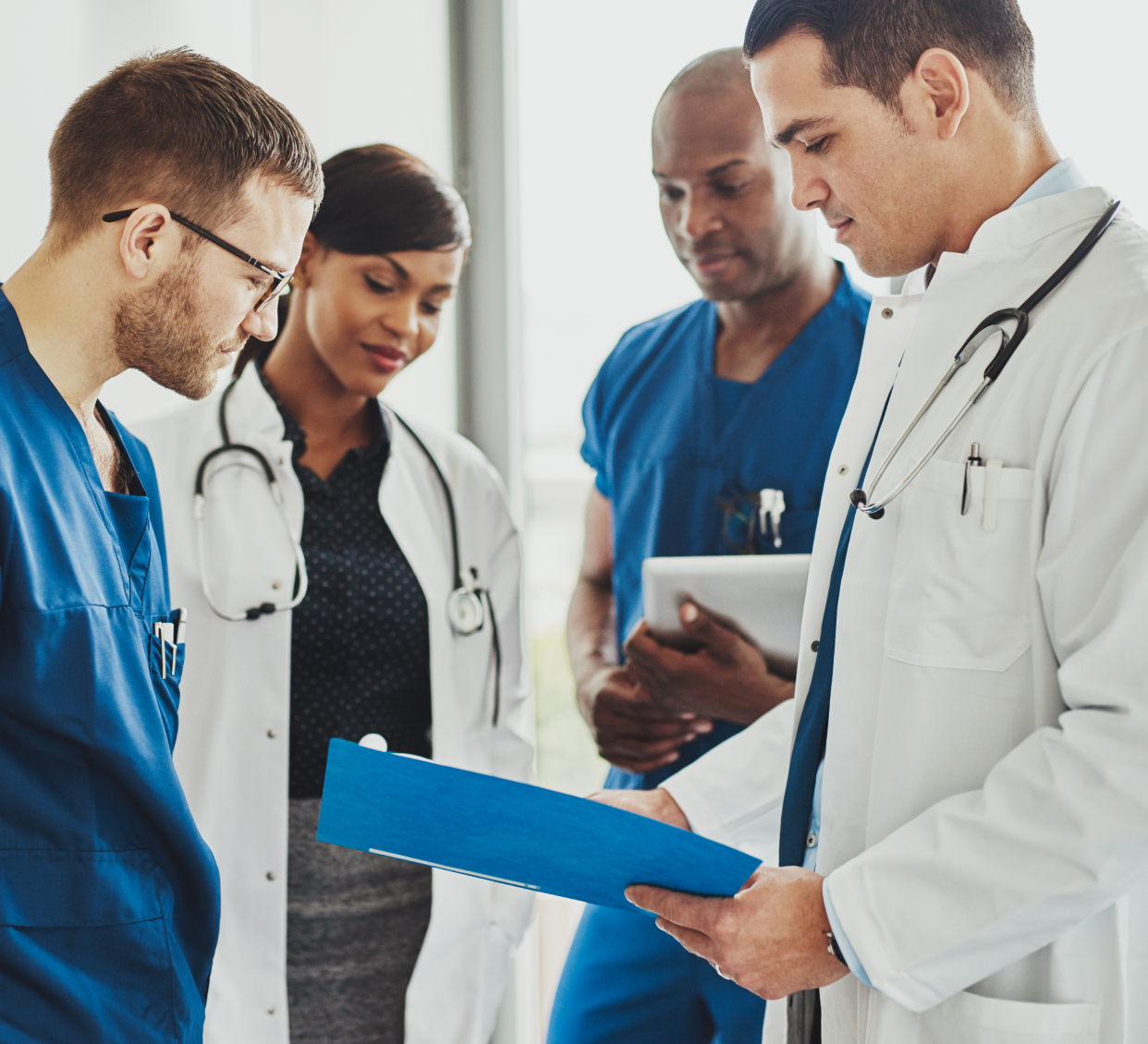 Climate change resilience framework for health systems and hospitals
The LIFE RESYSTAL project is working to address gaps in the European health systems' climate resilience.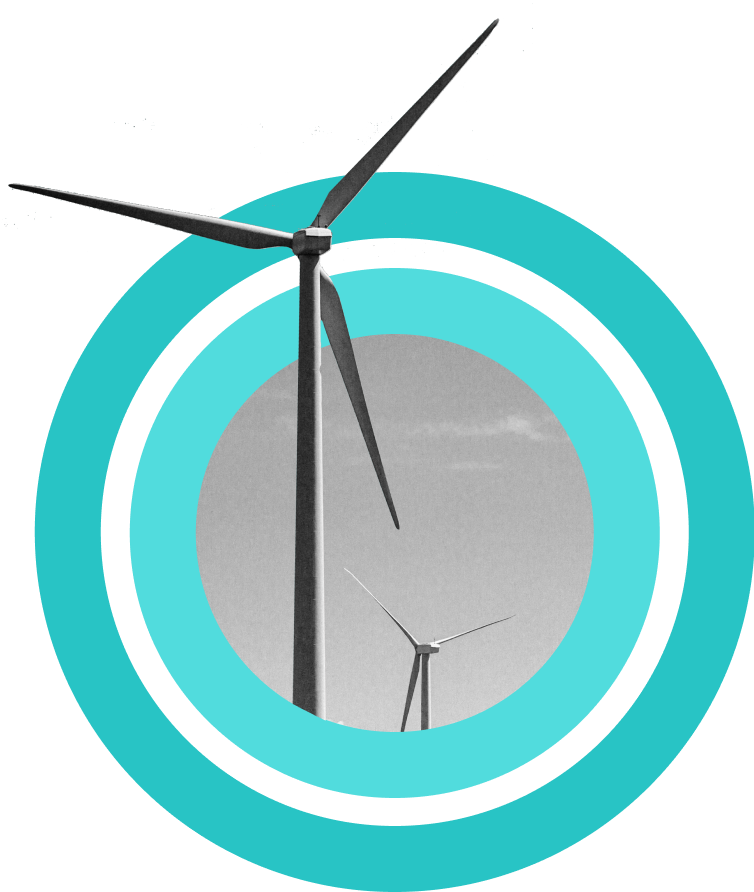 Our health is intrinsically linked to the environments we live in, climate change therefore directly impacts the health of patients and communities.
The project will:
Set the basis for a European network committed to the climate adaption of the European health sector.
Provide science support for implementing Climate Change Adaptation (CCA) measures applicable to healthcare infrastructure.
Demonstrate healthcare infrastructure adaptation in diverse climate conditions.
Facilitate and promote healthcare climate resilience.
Nine pilots in hospitals and regional health systems.
This project will develop, demonstrate, evaluate, and disseminate a framework for climate-resilient health systems with seven pilot hospitals and two local and regional health systems.
Learn more about our partners: