Support improved climate resilience for healthcare facilities and health systems
September 2021 - August 2025 (4 years)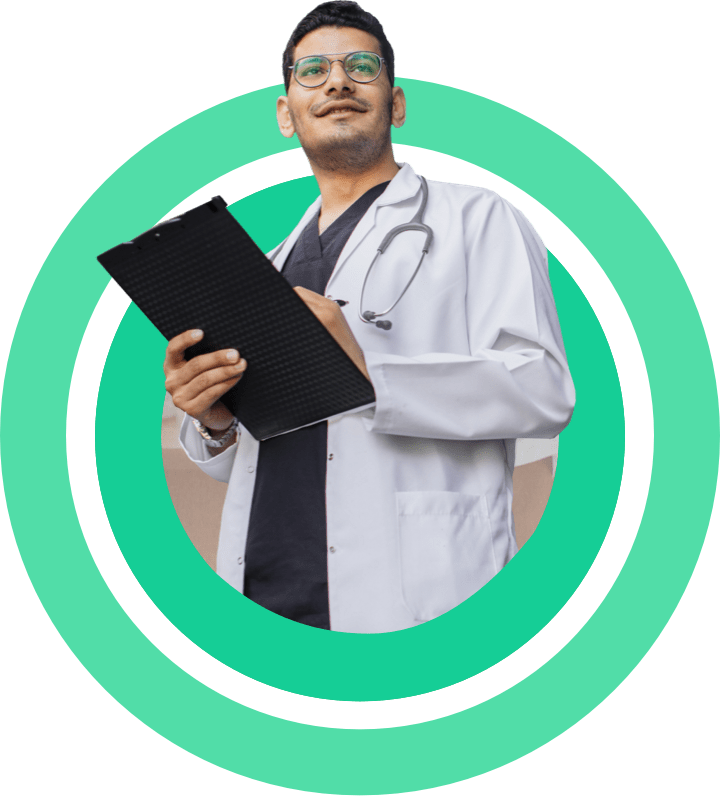 Climate change strikes at the very core of the healthcare sector's mission to keep people healthy. Individual hospitals and entire healthcare systems are affected operationally, financially, and structurally by the rising frequency of extreme weather events.
Our health is intrinsically linked to the environment we live in, climate change therefore directly impacts the health of patients and communities. As climate change worsens, more and more people will face the health consequences of extreme weather events, therefore they must be at the heart of our climate change adaptation policies.
Through improved adaptation and resilience, this project aims to have the following impacts:
Patients protected from climate-related hazards, including extreme weather events, every year
Hospital buildings protected from climate-related hazards, including extreme weather events, every year
Healthcare personnel trained in the use of climate resilience and adaptation tools
Of blue-green infrastructures created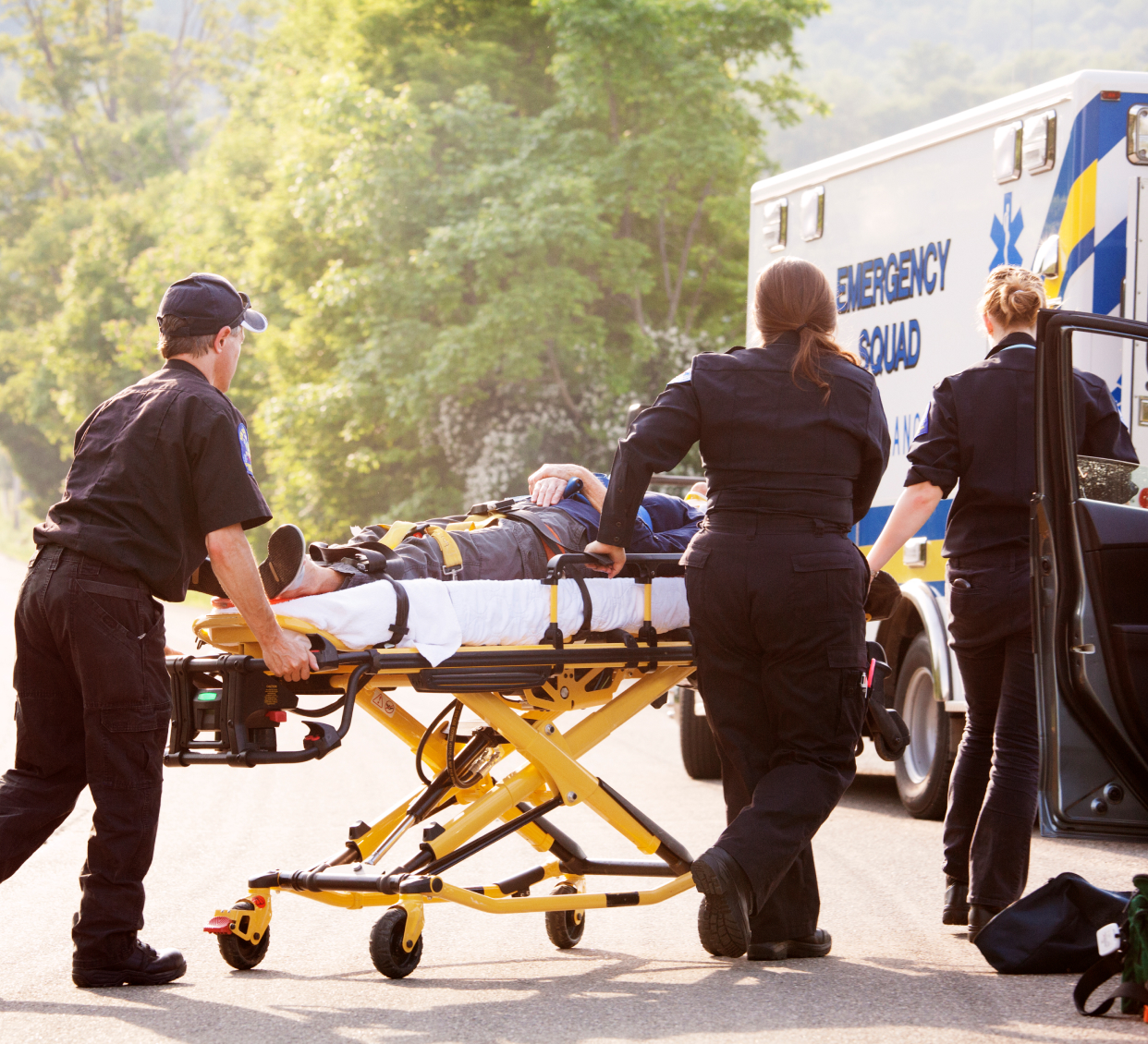 This project will support improved climate risk and vulnerability assessment of health systems as well as an improved understanding of interdependencies between infrastructures, e.g. transport, energy networks, telecommunications, and clinical services, to ensure a more secure and resilient health service provision. The project will also support investment decisions that consider and encourage climate change adaptation.
LIFE RESYSTAL is a ground breaking project that will ensure that health infrastructures across Europe are prepared for the impacts of climate change. We are working with seven pilot hospitals and two health systems to ensure we can develop hands-on and universally applicable tools and resources. We are engaging stakeholders across the European healthcare sector to make them more robust.